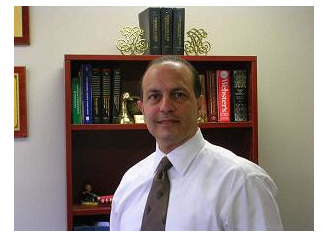 Vincent N. Melchiorre, "Of Counsel" at DeFino Law Associates, P.C.
After more than 30 years of practing law I have closed my law office as of July 31, 2014.
I have accepted an appointment as a Judge to the Court of Common Pleas, Philadelphia County. As a result of that appointment I transferred my cases to DeFino Law Associates, P.C.
When my term expired at the end of December 2017, I joined the firm as Of Counsel. The firm specializes in Personal Injury,Medical Malpractic,Wrongful Death, Criminal Law, Business law and Wills & Estates.
I can be reached at the office or email: vnm@definolawyers.com
DeFino Law Associates, P.C., are located at 2541 S. Broad Street Philadelphia, PA 19148.
Phone: 215-551-9099 / Fax: 215-551-4099 DeFinolawyers.com